14 April 2020, 14:40
Folk-rock star Don McLean, who is best known for his 1971 hit "American Pie", has revealed he's not a fan of today's musical offerings.
The 74-year-old American singer-songwriter says "repetitive" music in 2020 "lacks substance" and "means nothing."
Don told host Tom Cridland on an episode of his YouTube series The greatest music of all time: "Music doesn't mean anything."
He said: "Music reflects the spiritual nature of society. We now have a sort of nihilistic society.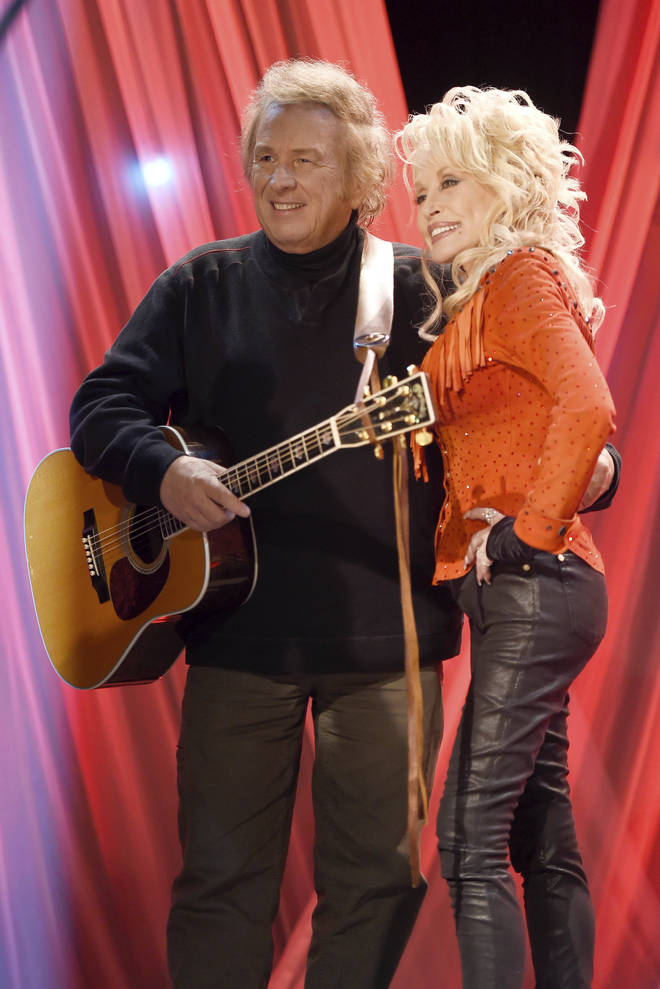 "Nobody believes in anything, nobody likes anything, nobody has respect for anything. The music shows it."
Asked about today's popular radio hits and music in general, Don replied, "As far as I know, that doesn't exist.
"Music is not on the radio. There is a form of music like sound, but it is not music to me.
"There was a show called Name that Tune in the 1950s, and on the fourth note they were like, 'Oh, that's' Strangers in the Night.'
"There is nothing on radio that you can name in 20 notes, almost."
Don also claimed that bands also don't know how to write a melody, saying, "They have a lot of riffs. They are very cool and the records are great but they are not melodies and the lyrics are only about. nothing, it's very vague and empty.