Country music fans enjoyed a day of live acts, food trucks, drinks, camping chairs, changing weather and countless akubras and boots at the first Sale Country Music Festival on Saturday.
In the early afternoon, Laurel and Phoebe kicked off the opening of the show.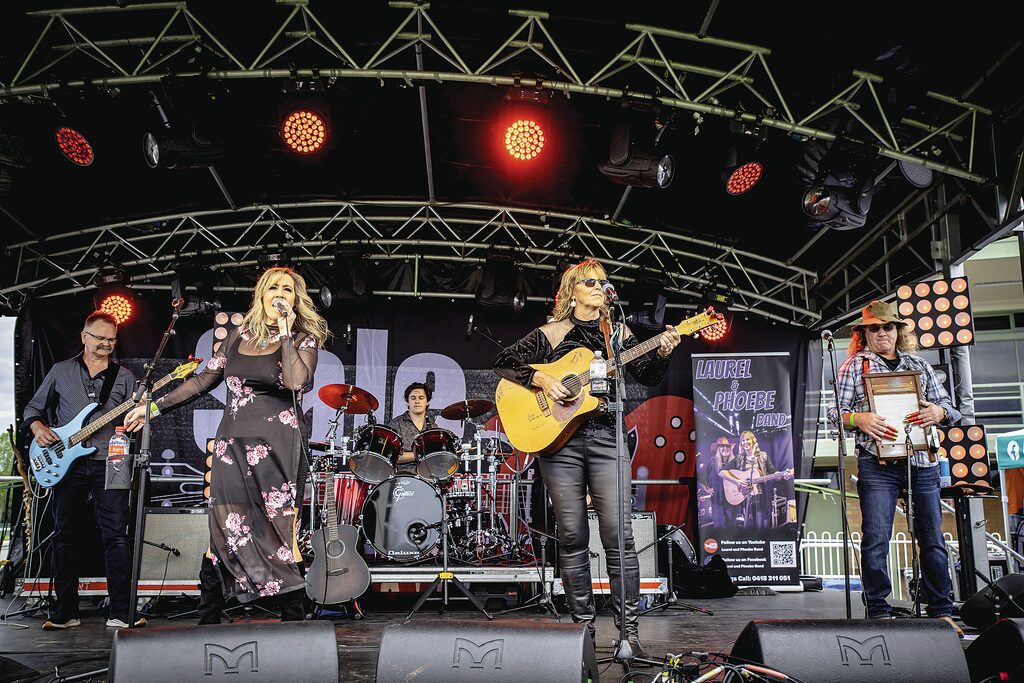 Mick Harrington, from Stratford, played a mix of covers and originals.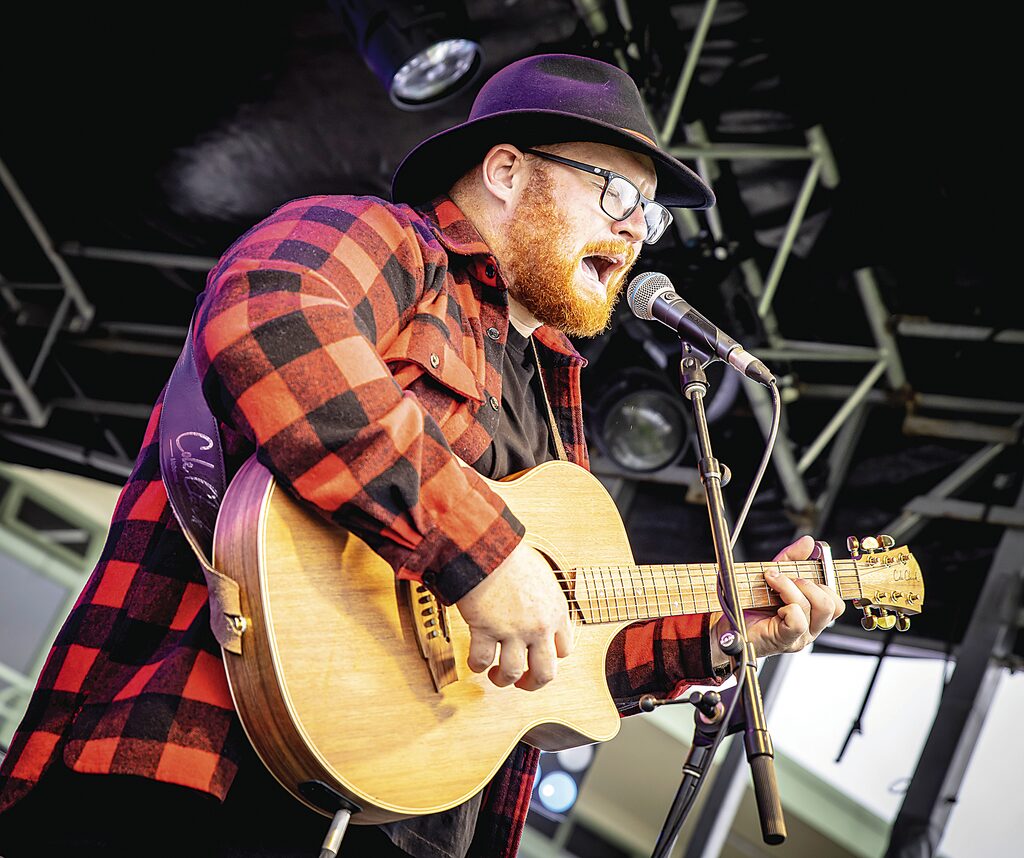 Mr. Harrington was not the only talent of The Voice Australiawith South Australian teens Ella & Sienna presenting a thrilling mix of pop, country and folk songs just as the rain is falling.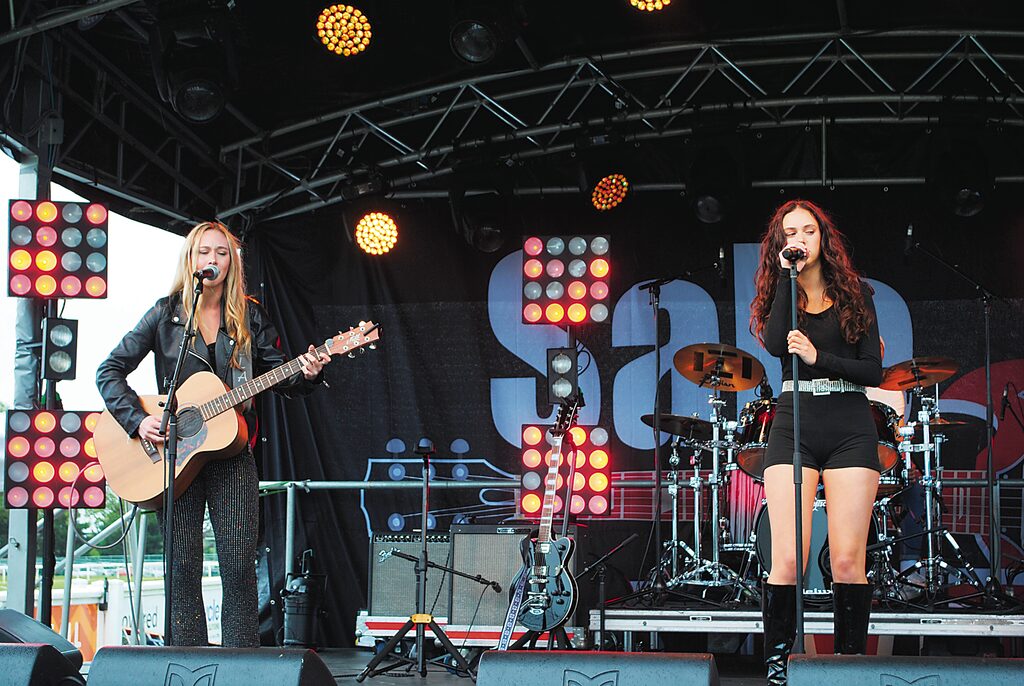 Still reeling from her ARIA nomination for Best Country Album, Amber Lawrence was ready to party and brought the performance off stage.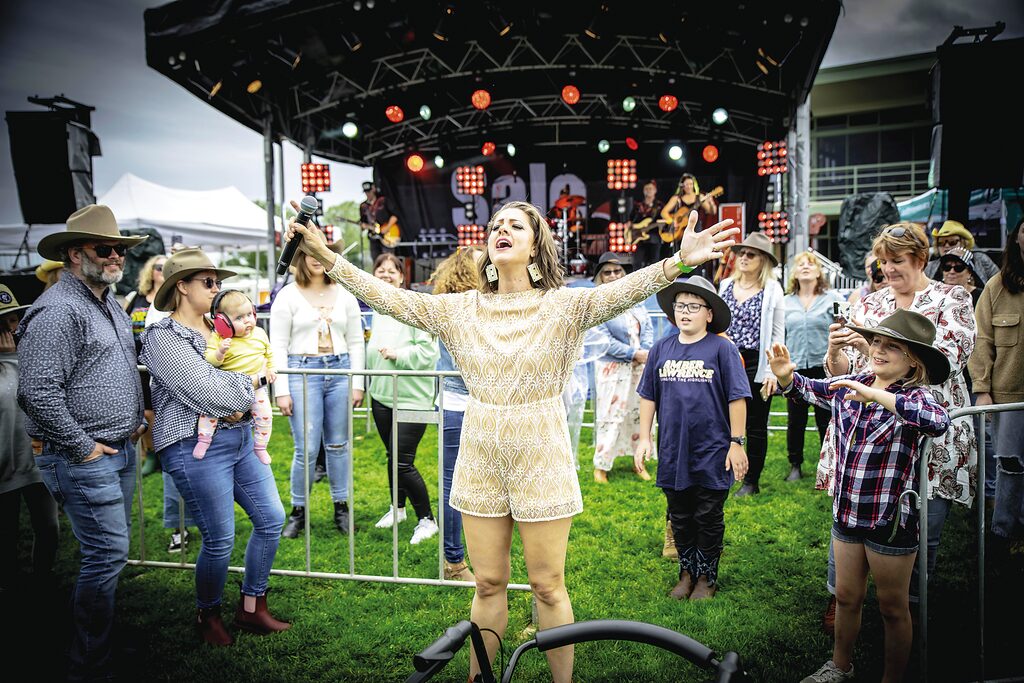 Travis Collins, backing his latest single "Just the Way," said he could really hear and feel the crowd.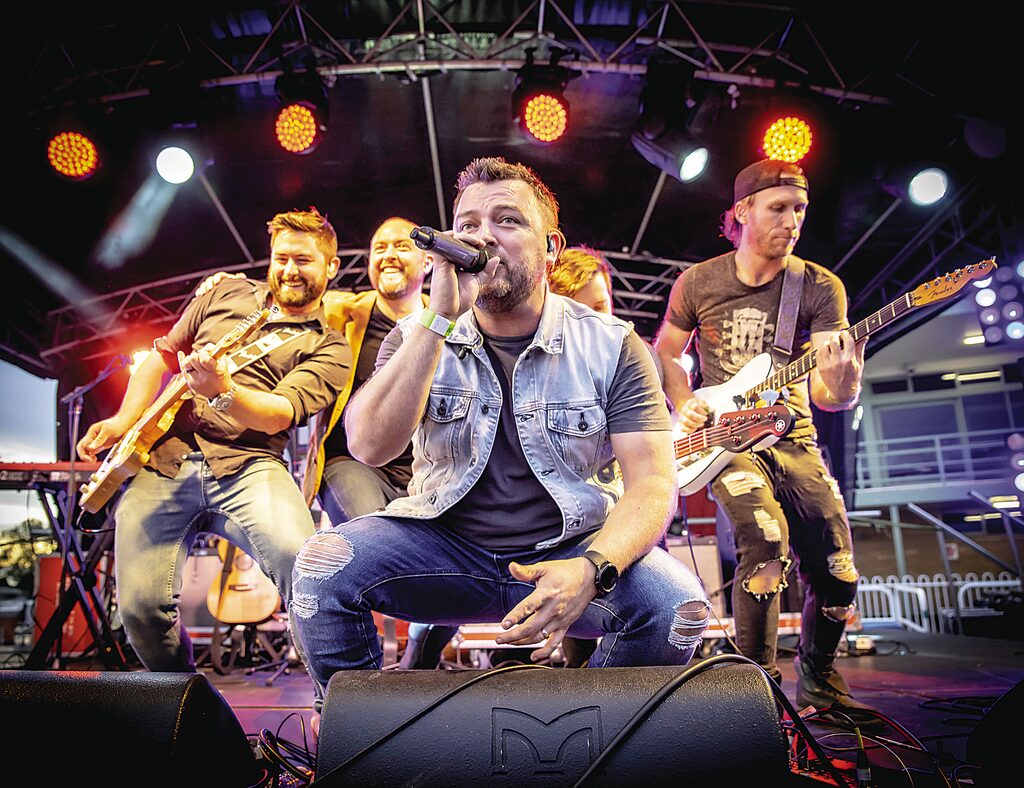 Gold Coast's Casey Barnes, who treasured any chance to play Victoria, came to Sale to show the fans a good time and delivered.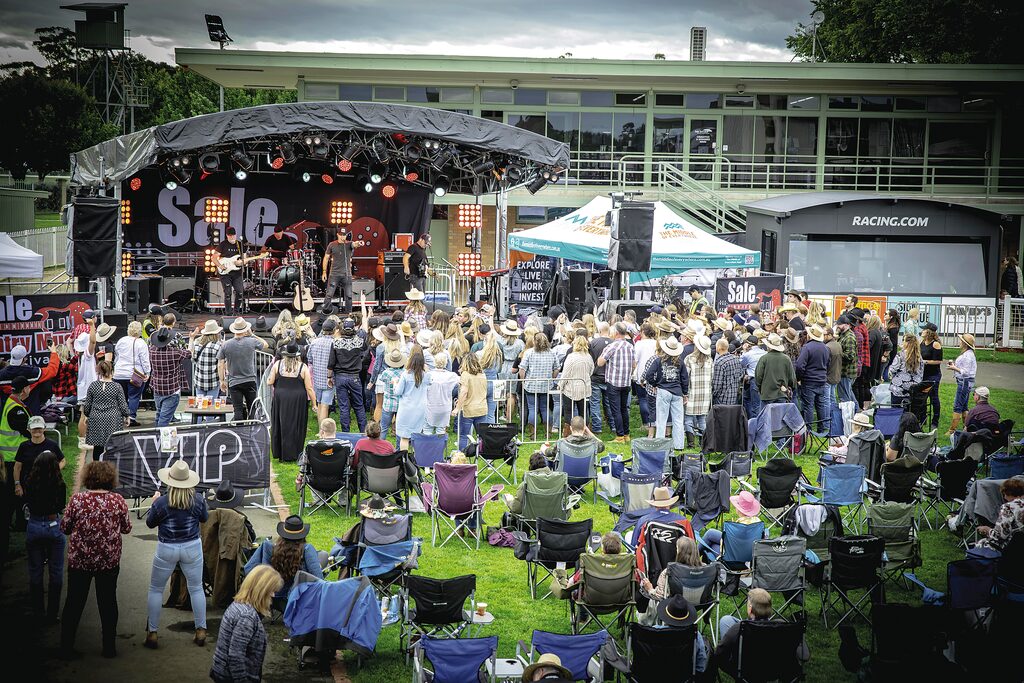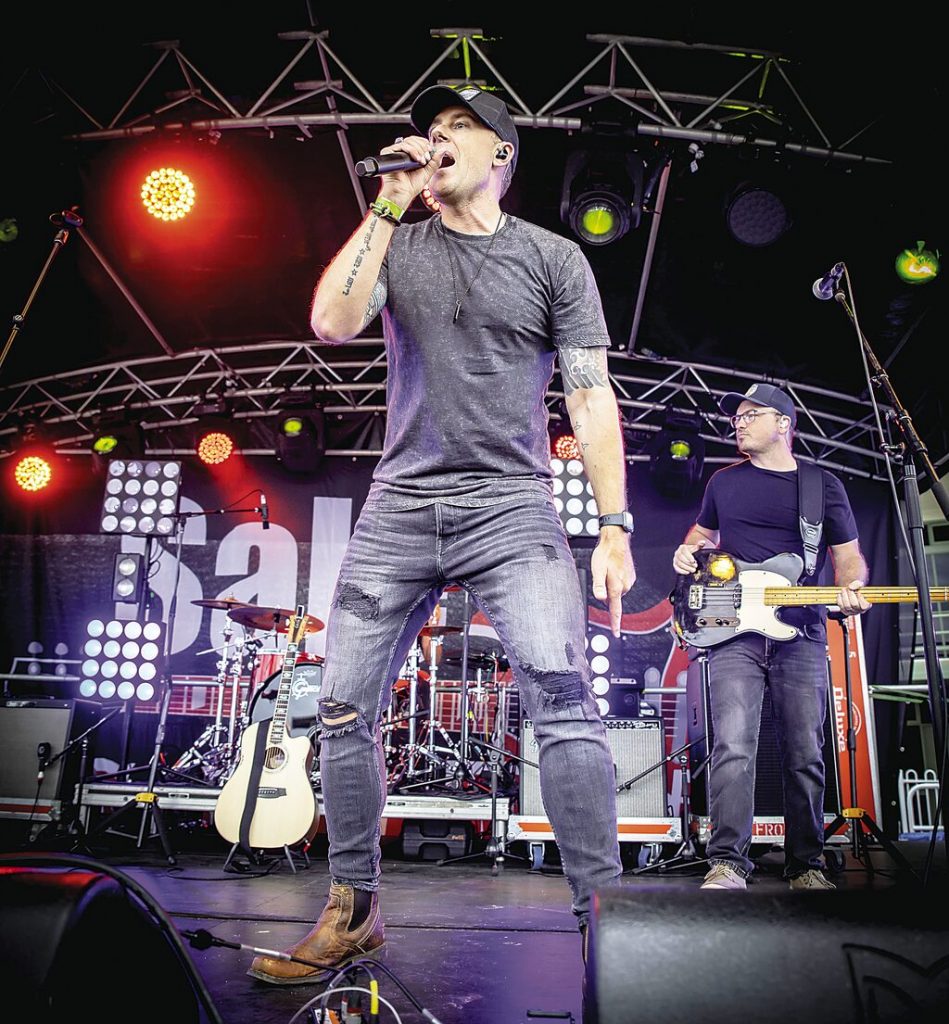 Adam Brand was the last act to take the stage at the Sale Turf Club, but thunder and lightning decided that was not to be the case, with the headliner unfortunately having to cut his set slightly short for safety reasons.
Fans can happily listen to his new record All or nothing as long as they please.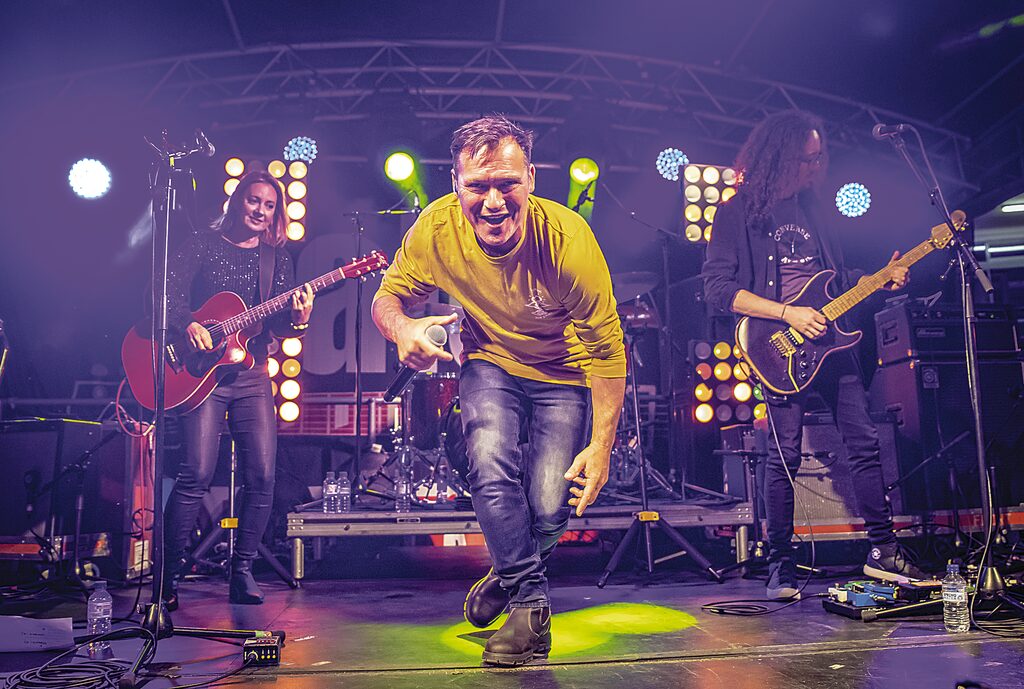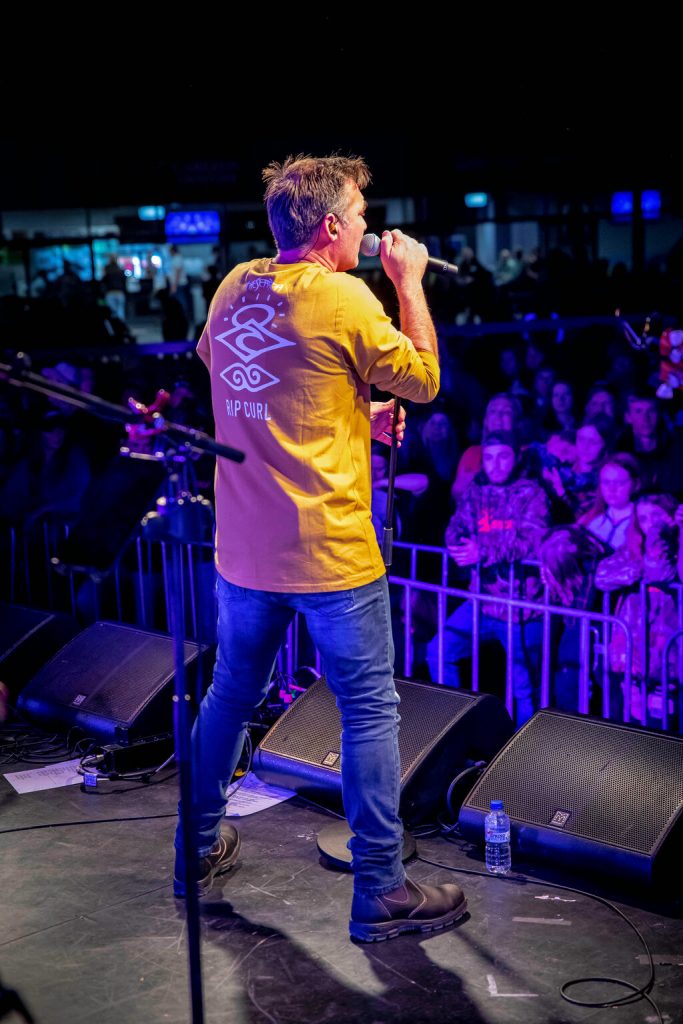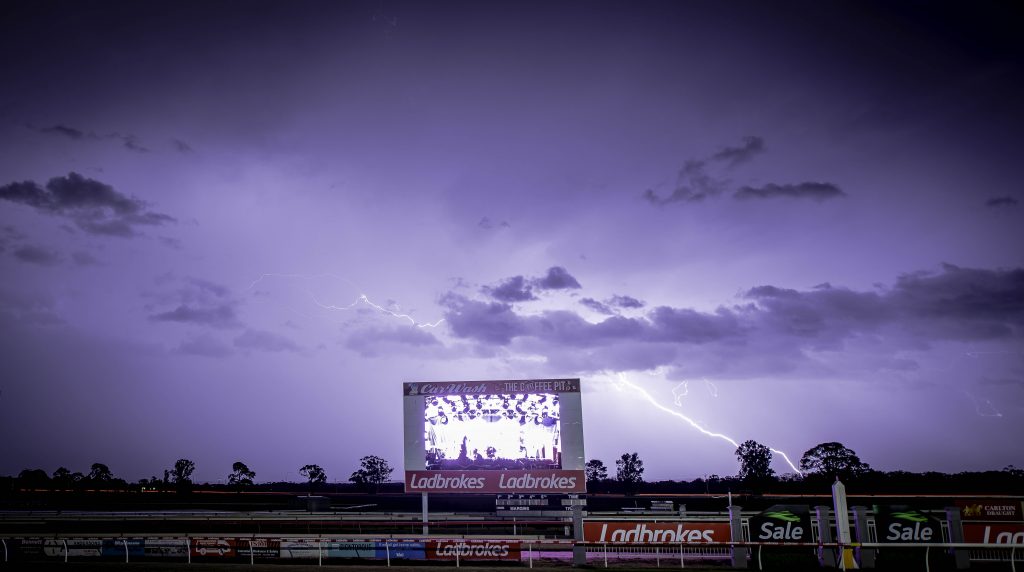 It hasn't all been easy for the festival, with singer-songwriter Gretta Ziller stepping down after contracting COVID.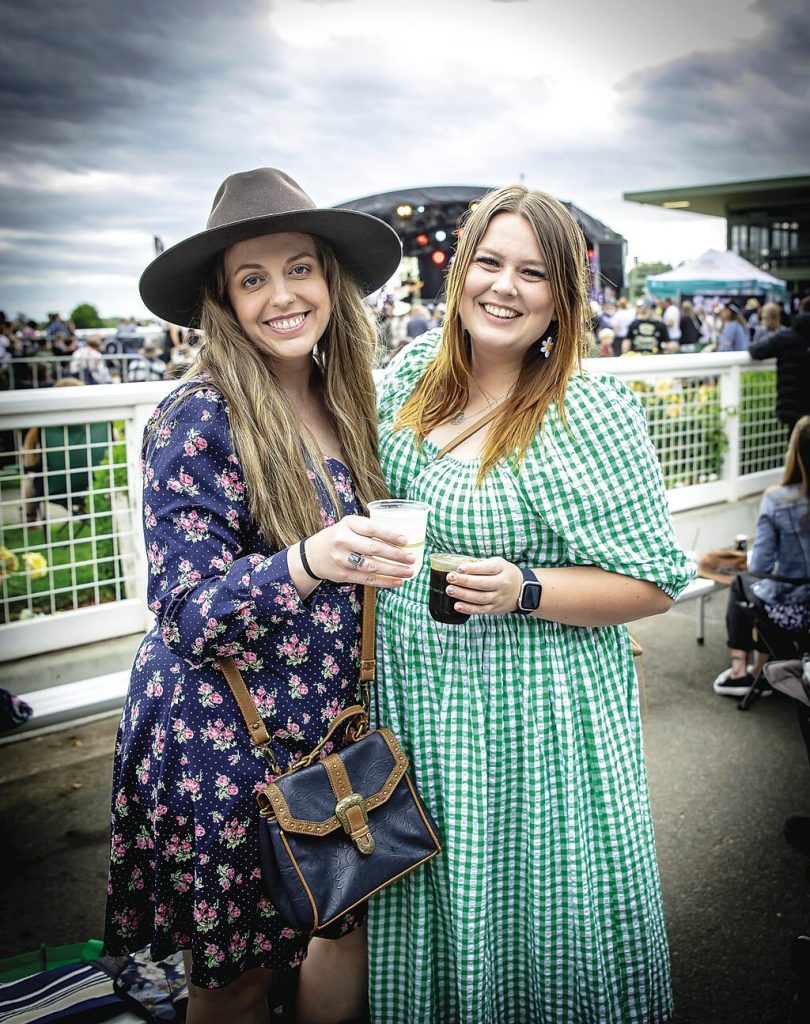 A Friday night session of the festival was canceled and Shannon Noll was originally on the lineup, but large crowds turned out to support Gippsland events and farmers, with the festival raising money for Rural Aid to help the farmers.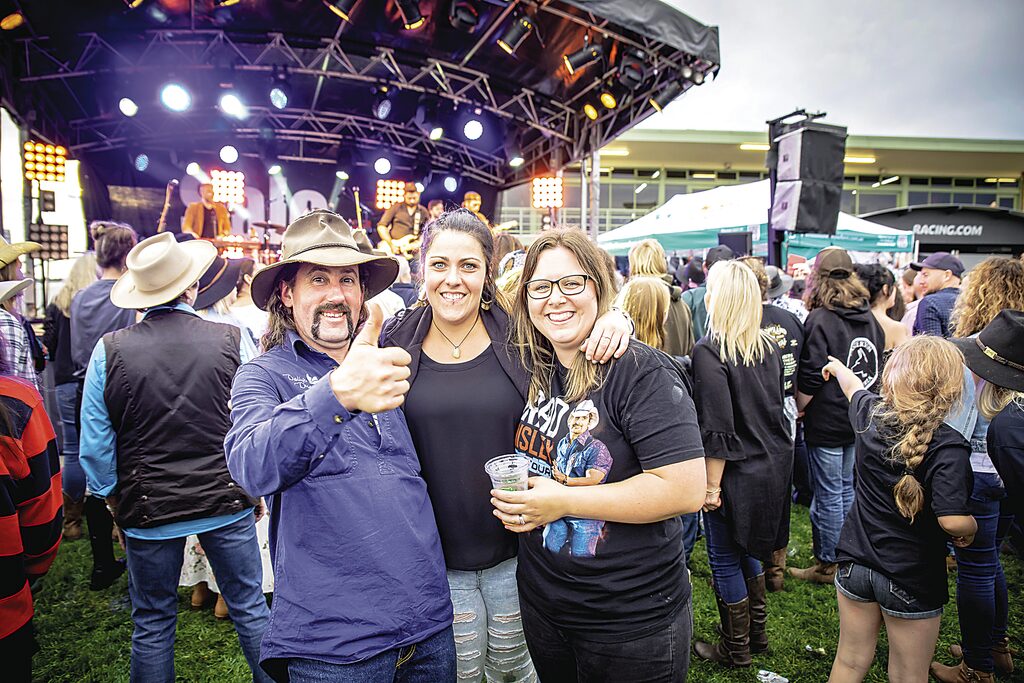 This won't be the last Sale Country Music Festival, with the team committed to bringing it back next year, hopefully with a bigger lineup, bigger crowds and bigger food selection. trucks.