10 August 2018, 11:59
If anyone has the right to criticize the music industry, it's the Queen of Pop.
Madonna gave her opinion on the state of the current music industry, saying that everything "sounds the same" to her.
Talk to Vogue Italy about working with different musicians and styles on her new album, she said, "It's also such a good antidote to what's going on in the music industry now where everything is so stereotypical.
"Each song has 20 guest artists on it, and everyone sounds the same. Something's gotta give."
Madonna to release sequel to her 2015 album rebel heart Later this year.
The singer recently moved to Lisbon so her 12-year-old son, David Banda, can fulfill his dream of becoming a professional footballer.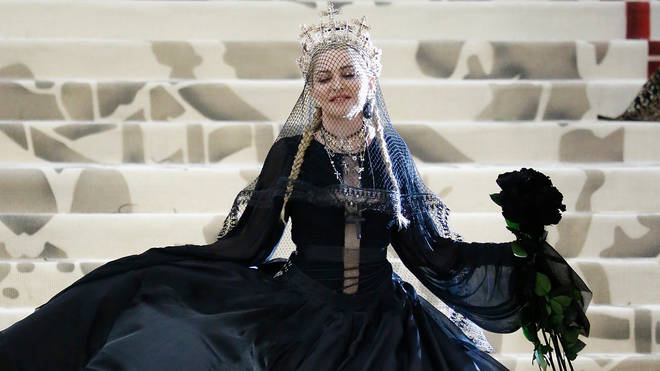 She added that her new hometown allowed them to see a culture that inspired the direction of the new album.
"In Alfama you will hear people singing and playing fado music everywhere," she said. "There are these weekly sessions called parlor sessions that appear in the beautiful homes of people who are 500 years old, and you walk up the marble steps lined with candles into the parlor which is also dimly lit by candles.
"And there's this rolling, very intimate performance where people are acting, singing, reciting poetry."
Madonna also celebrates her 60th birthday next week (August 16). We are predicting a big party somewhere!