Brandon McPhee is a rising star on the UK country music scene.
Based in Caithness, Brandon has performed at various venues throughout his career to date, including Buckingham Palace.
His new album, Mr Country, was released last week (Friday 28 October) and he has a number of Christmas shows scheduled in December, including performances at St Giles' Church in Elgin and the British Legion Club in Dingwall .
Visit www.brandonmcphee.com for more information.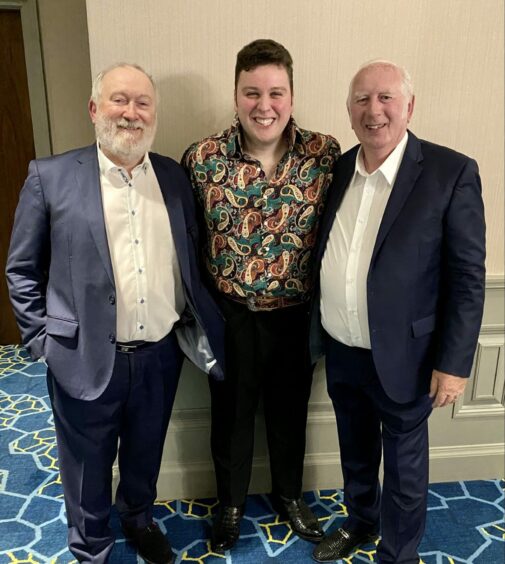 Here I prepare to take the stage with Foster and Allen at our musical weekend held annually at Jury's Inn, Dyce. We played Walking on the Waves and The Bluebell Polka. It's a huge honor for me, I've admired Foster and Allen since I was 10 years old.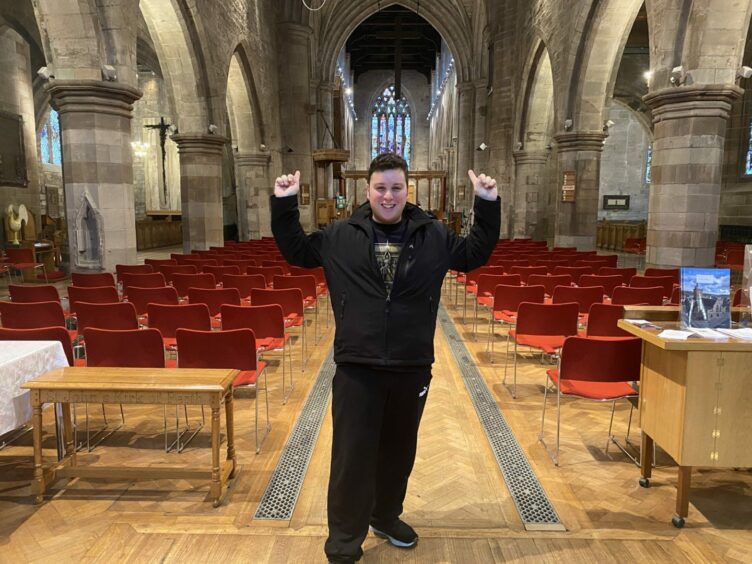 Met with the elders of St John's Kirk Church, Perth, for my Christmas gig with the band on 7th December. This venue is spectacular and has incredible sound.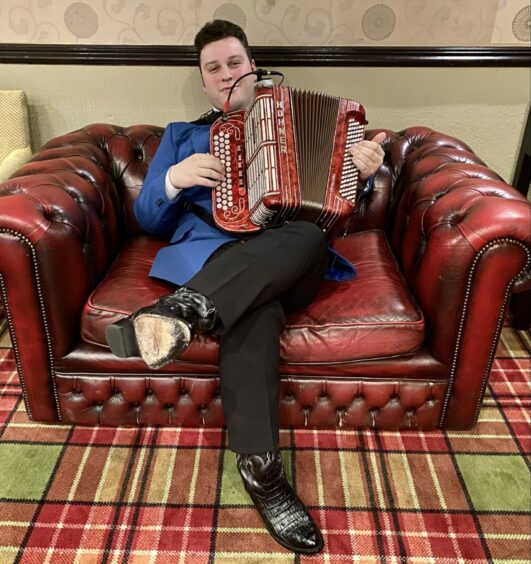 Warming up and chilling out for our show with the band at the Campsie Accordion and Fiddle Club in Lennoxtown and promoting our concert in Stirling in February. This chair is so comfortable, I would like one on the traveling van… as if!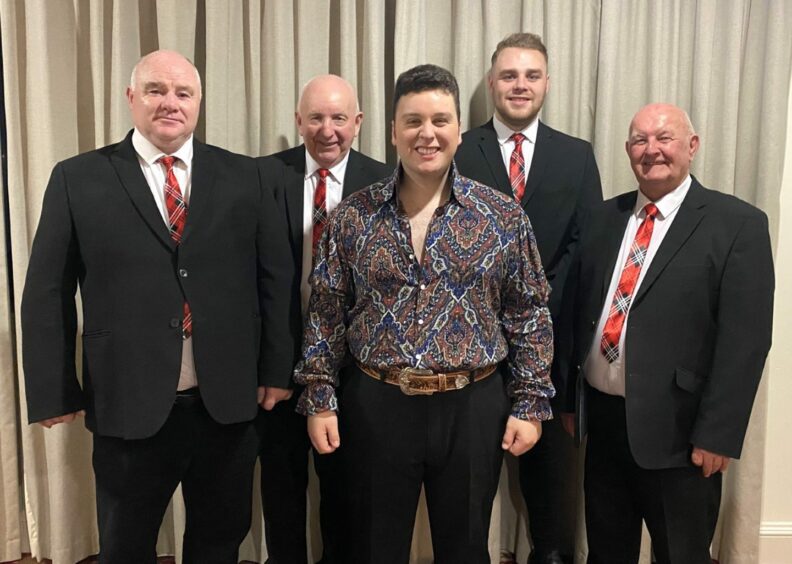 Everything is ready for the Isle of Skye stage, Royal Hotel. I've played Skye for many years and love the scenery, but being from Caithness I'm just not used to all the rain it seems to fall when we're there!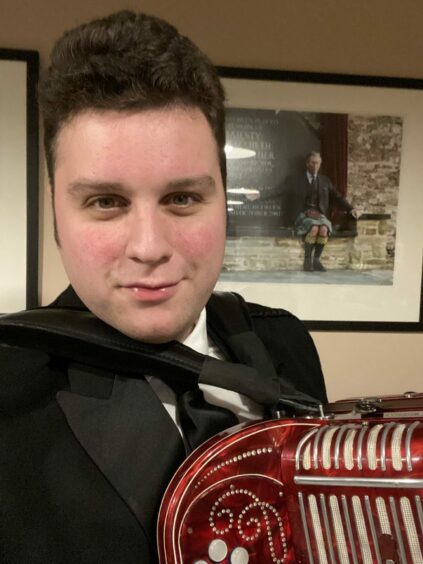 Show at the Château de Mey for the very special guests of the Main Foundation. Last time I performed here was in August for Prince Charles, as he was then. A wonderful place steeped in so much history.
Already subscribed? Login
[My Week in 5 Pictures]
[[text]]