The Gippsland Country Music Festival has established itself as a terrific regional event, with the last two festivals featuring sold-out shows featuring the best of Australian country music.
The Gippsland Country Music Festival is about to get even bigger; in 2023, to celebrate its third year, the festival is offering country music fans the opportunity to camp out at the all-day event and really soak up the atmosphere.
By moving to a new, larger home in Lardner Park, organizers hope it will give music fans the chance to stay and play in Gippsland and explore the wonders the area has to offer.
In another blow for the Gippsland Country Music Festival, organizers secured an enviable line-up with Lee Kernaghan, who kicked off the inaugural event in 2021, and Troy Cassar-Daley.
There's something for every country music fan, with Adam Brand, Beccy Cole, Sara Storer, Kaylee Bell, Josh Setterfield, Jade Gibson and Gareth Leach among Australia's top country music stars performing at the event. .
It's not just the stellar lineup that attracts festival-goers, with various activities and experiences ranging from a wood-chipping contest and freestyle motocross to line dancing, carnival rides and market stalls.
There will also be a host of delicious food and drink vendors showcasing the local Gippsland region.
Organizer Aidan McLaren says the team have put together their dream line-up and day.
"When we first talked about launching the Gippsland Country Music Festival, we bounced around headlining ideas, and Troy Cassar-Daley was right at the top of the list," Mr McLaren said.
"He's won a record 40 Golden Guitars, created so many amazing albums and songs over such a long time, and his live show is so captivating; Seeing him play Gippsland Country for the first time is truly something.
"Also, bringing Australian country music icon Lee Kernaghan back to Gippsland is really, really special.
"After such an incredible response to his performance at our inaugural event, he is definitely returning to the headlines by popular demand," Mr McLaren continued.
"Plus, welcoming our very first international act Kaylee Bell is also a special moment; we can't wait!
"Each of the other artists is amazing, and we think together they showcase the diversity and range of talent that exists in the Australian country music scene.
"In total, they received a mind-boggling 122 Golden Guitars, and we're very proud to have such an incredible array of country music talent playing at the festival," he said.
"We also look forward to wowing crowds with some of Gippsland's incredible national talent with the launch of the first-ever Local Country Showcase.
"It's the search for the local country stars of tomorrow, with four winners getting the opportunity to perform at the festival."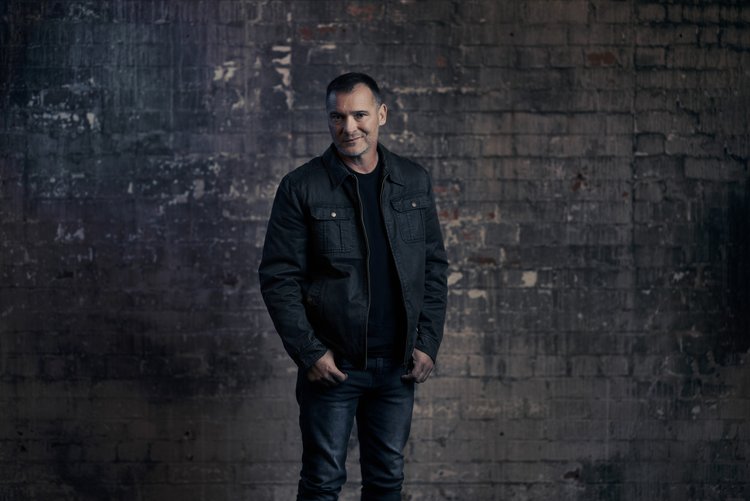 For the first time ever, the Gippsland Country Music Festival will have on-site camping in 2023. There will be a limited number of sites available for music fans to camp over the weekend and experience the event.
"We are delighted that camping is now available at our new home in Lardner Park," Mr McLaren said.
"We always knew camping would be such an amazing element to add to the festival, and we're so thrilled that Lardner Park can provide this for us in our third year.
"We know fans travel hundreds of miles to attend the festival, and in addition to all the amazing local accommodations around us, it's exciting to allow music fans to camp on site.
"Located just 12 kilometers from Warragul and 90 minutes east of Melbourne, Lardner Park consists of vast green fields surrounding a central lake, all surrounded by rolling hills in the distance, making it the perfect new home for the country of Gippsland," he said.
"The camping area is located on flat ground with increased space and accessible facilities, ideal for establishing your temporary residence.
I hope this will give the opportunity for even more music fans to come and experience the festival, I know this is something that the public wanted, and we are really delighted that Lardner Park can offer it for the first time time.
There are few campsites available, so interested music fans are encouraged to book early.
Tickets for the Gippsland Country Music Festival 2023 are on sale via Moshtix at 8:30 a.m. on Thursday, October 13, 2022.