The prestigious Swiss concert series has teamed up with the I&I Foundation to create three pieces this summer. reports Charlotte Gardner.
To imagine. You are a composer at the beginning of your career. Your work is well received, but you still fall under the "up and coming" banner. Then, one day, an order arrives from the Historical Festival of Lucerne in Switzerland.
It's the stuff of dreams. But that's also what happened this year to three young composers, thanks to the Lucerne Festival's recent work with the I&I Foundation, a brand new initiative by violinist Ilya Gringolts and conductor Ilan Volkov to connect organizers of concerts, orchestras and festivals with those "in the making" composers. The aim is to speed up and simplify the commissioning process, connecting curators with composers and interesting works ready to be premiered.
"The foundation was really a Covid baby," says Gringolts, "it was created to promote new music, bring it closer to audiences and performers, and support new composers at a time when there are so many exciting voices, but also when the concert activity that there is feels in danger.'
This will happen in particular via the foundation itself which orders works to enter a pot of ready-made pieces. It means the curators know exactly what they're getting – and the composer has already been paid. At present, however, the foundation's main method of commissioning and the modus operandi of Lucerne commissions is to match specific artists with specific composers. It also helps to attract the necessary funding, which comes mainly from private donors. "Attracting funding for new music can be difficult," says Gringolts, "but once you've shown a concrete project and put a face to a name, the odds are dramatically higher."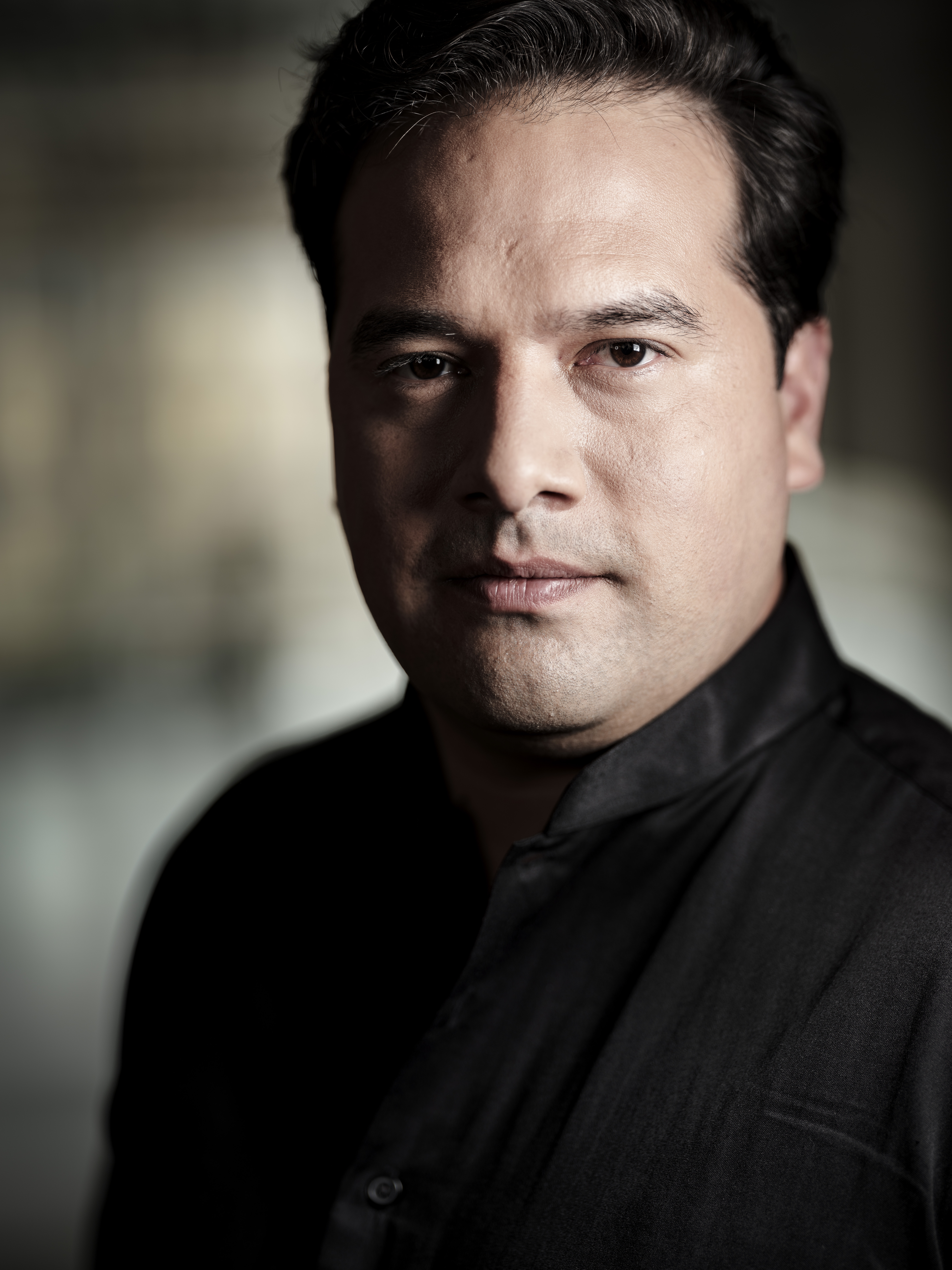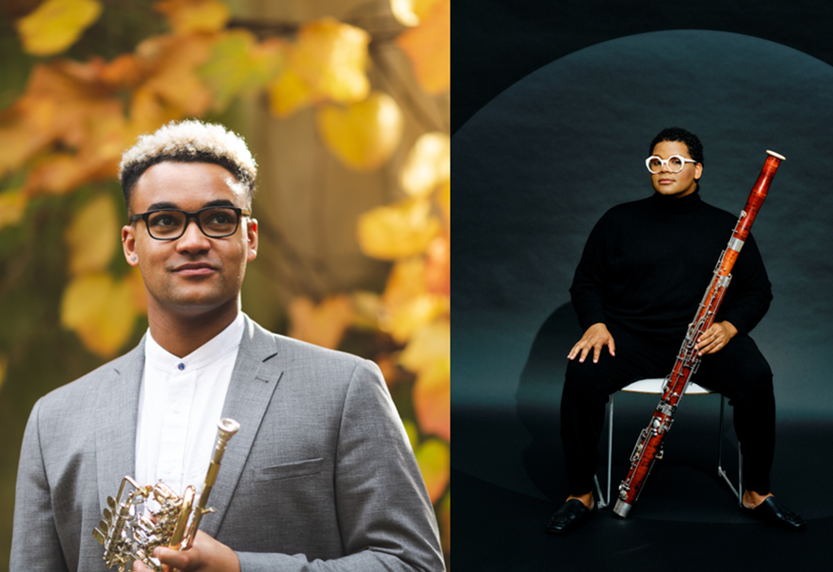 Premiere by trumpeter Aaron Akugbo (left) They know what they did to us by Joy Guidry (right) on August 30.
Akugbo: ©Olivia Da Costa/Lucerne Festival, Guidry: ©Verena Bruening
The festival's six "Debut" artists were given the opportunity to commission a new work for their recital, three of which ultimately seized the opportunity. "First there was an e-mail from the festival and from ourselves, presenting the foundation and explaining very briefly how we worked" specifies Gringolts. "Then we continued the conversations directly and suggested composers that we thought would be interesting for artists. So the festival provided the stage, and we provided the know-how, did the match-making, and of course also financed the commissions.
The artists themselves are clearly thrilled, as Edinburgh-born trumpeter Aaron Akugbo – for whom this was his first professional one-on-one project with a composer – makes it clear when recounting being introduced to the bassoonist and American composer Joy Guidry, who composed They know what they did to us for trumpet and electronics for him (scheduled for August 30). "When I started going through Joy's compositions, their performances as a bassoonist, but also their history as another musician of color, and I felt that we would be able to identify with each other, and indeed that became the foundation of the play they wrote," he says warmly. "I feel very lucky to have this opportunity to have landed in front of me, and the most important thing is the fact that it's so personal. Joy and I were able to have conversations, and the piece they found is deeply meaningful and personal.
'Musically, this is the first time I've played with electronics or from a graphic score, and while the rest of my Lucerne program is trumpet and piano, this piece suddenly has me on my own with this electronic piece, and almost improvise as I react to the sounds, and obviously each performance is unique. It's very exciting.' Akugbo also plans to perform it at the Glasgow Cathedral Festival in the fall.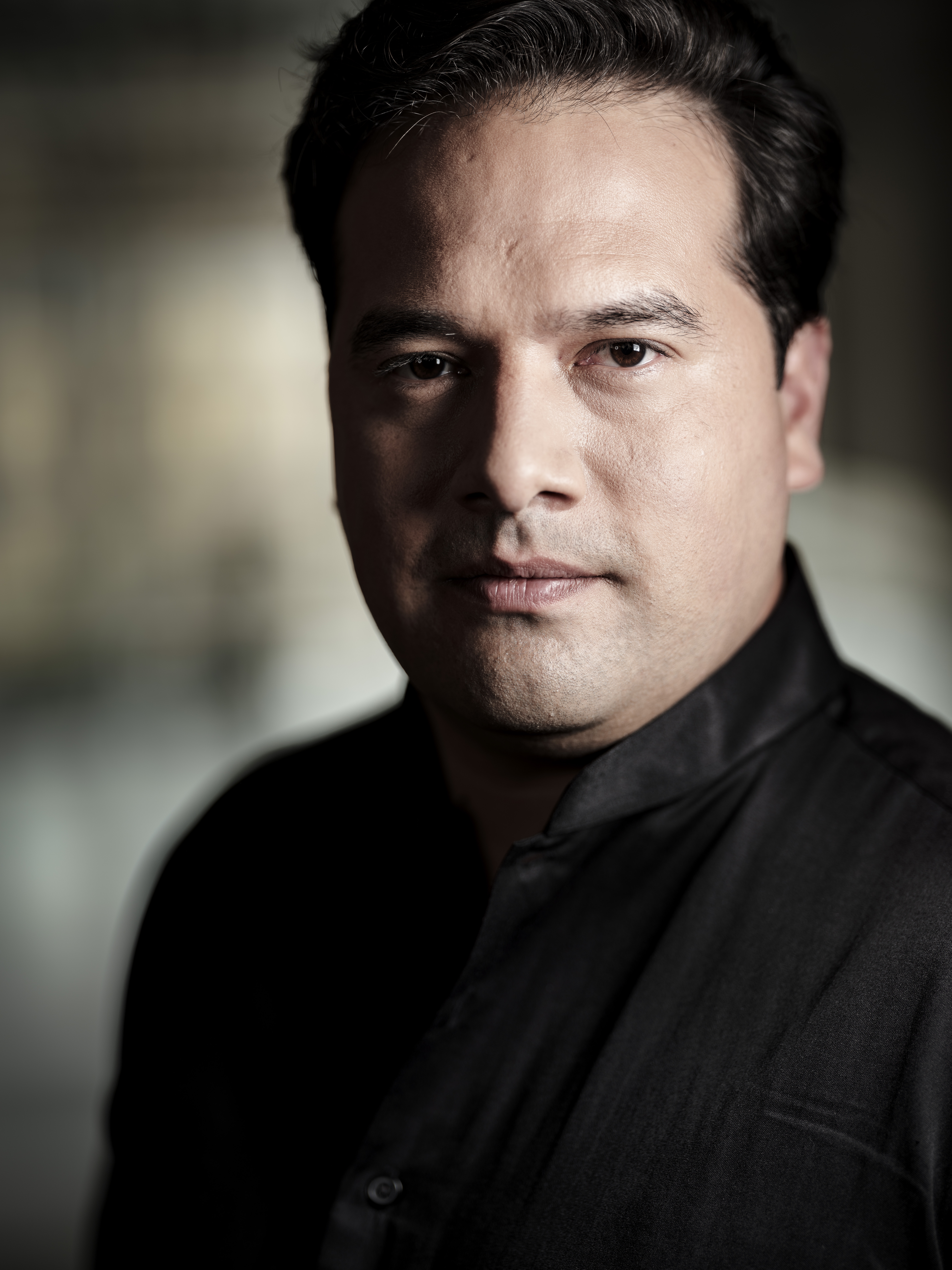 Another artist-songwriter duo is between British pianist Mishka Rushdie Momen and French-born London soprano-composer Heloïse Werner, who wrote An inviting object for solo piano, whose memoir was for something that might work as a prelude to Schubert Fancy (August 25). "I'm very excited about the performance," says Werner. 'It was the first time I had received a commission from outside the UK, although there have been more since then. The Lucerne festival is very prestigious, so I feel very lucky to have this opportunity, and with such an amazing musician who has been great throughout the process. The piece is around eight minutes long, so it fits quite well into a recital environment and can hopefully have a life beyond Lucerne.


"

"Attracting funding for new music can be tough – once you can put a face to a name, the odds are dramatically higher"





As for the future, the hope – and even the expectation – is that next year more young artists from Lucerne will accept the offer. And that's important not just because of the impact it's clearly had on this year's fledgling musicians, but because Gringolts believes that ultimately, for new music to flourish and enter into the barrel, quantity is key.

"A hundred years ago the music played in concert halls was mostly written by living composers, and most of that music hasn't survived," he says. "But what survived are what we now call masterpieces, which is why it's not very fair for modern composers to compare them to those works. If you treat new music with kid gloves, it will never get access. People like things they know, and one trend I see is that in places where promoters trust their audiences and program a lot of new music, after two or three years the audiences in those places are very excited on this subject. So the best we can do is keep playing and promoting lots of new music, hoping the audience will follow. In my experience, it does.